Awaken Identity.
Activate Purpose.
Ignite Destiny.

Inspiring and provoking people everywhere to experience their best Life by yielding from a posture of Love! Yielded Life is rapidly taking the world by storm! Cofounders Dr. Apostle Howard Bell and Pastor Tiffany Bell are using their stories of personal triumph through yielding, to change lives all over the world.

"Yielding is more than an act of obedience or submission, it is choosing to align with the process from the mindset and heart of love"
– Howard Bell.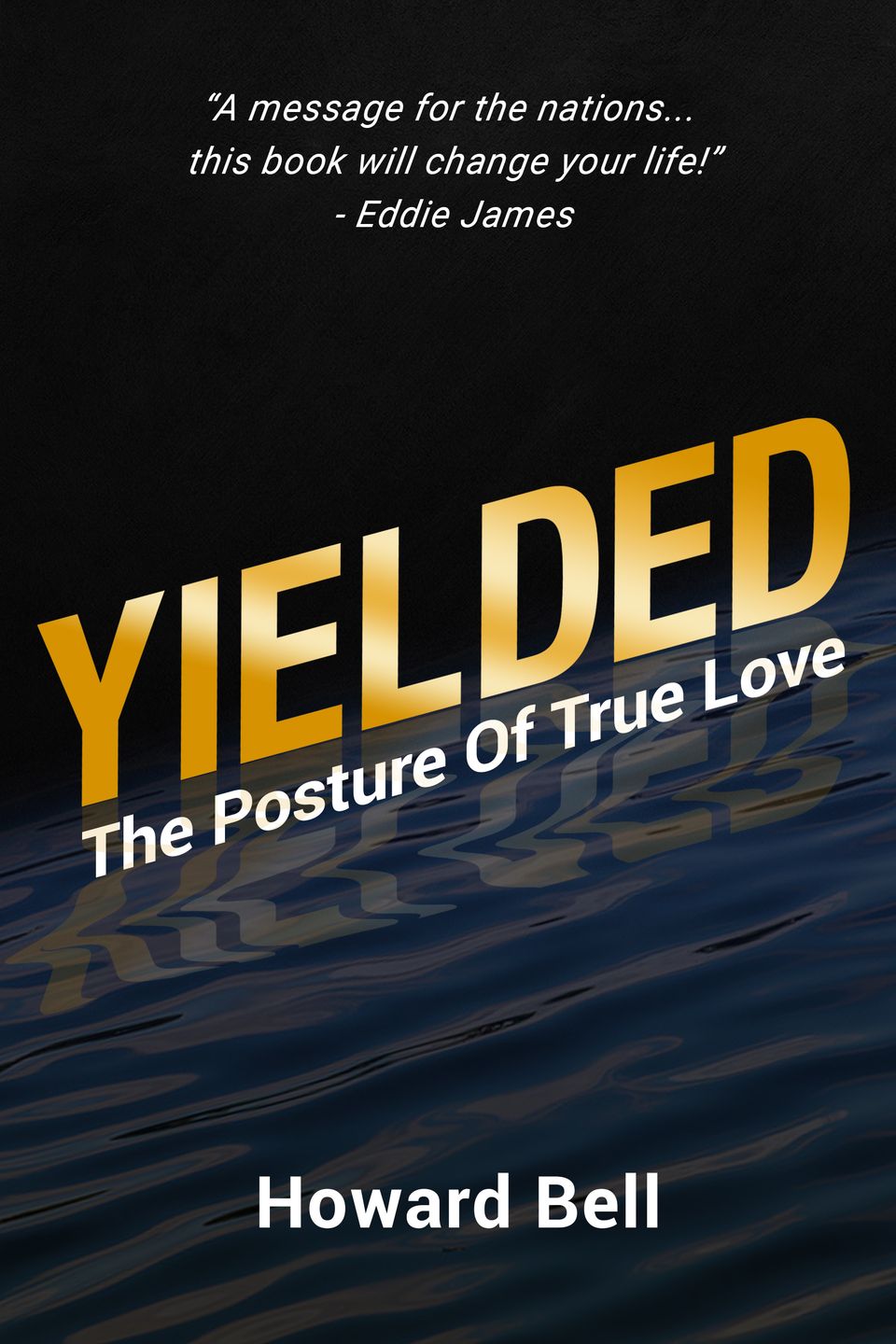 Order Howard Bell's New Book
YIELDED: The Posture Of True Love
If you are ready to experience the joy of real success, and if you, like I was, are ready to stop living with the feeling of never being good enough, I invite you to read this book and journey with me to discover how yielding through the process will unlock the true success you have been waiting to experience.
Please contact our office for bulk orders.
Give us a call at 602-999-5905 or send us a message using the form below.